May 2-3, 2020
The "Fiesta Match" is an NRA Precision Pistol Regional Tournament with a history at our club going back to early 1950. The first firing was a small bore rifle match, the next year it became as it is today, a pistol match.
In addition to the NRA 2700 aggregate regional match,the tournament will also feature the NRA Distinguished Revolver match (30 rounds) as well as the Civilian Marksmanship Program "Excellence in Competition" matches for both service pistol and rimfire pistol (both 30 rounds).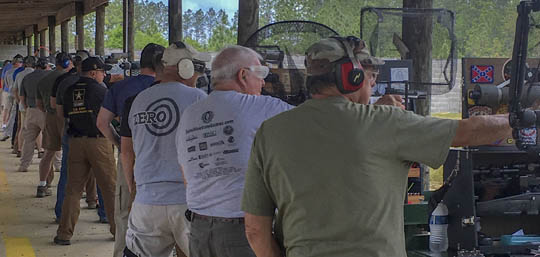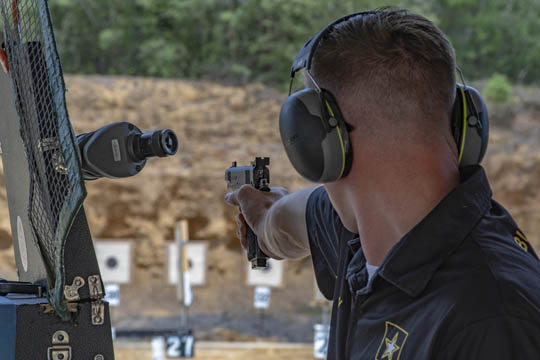 This year this two day event schedule is a little different. Saturday will have the .22 Rimfire match then immediately followed by the .22 Rimfire EIC then after a short lunch break, the Center Fire match followed immediately by the Service Pistol EIC. On Sunday the .45 Caliber match will be followed immediately by the NRA revolver match. Team Matches will be fired consecutively on Sunday after the individual awards.